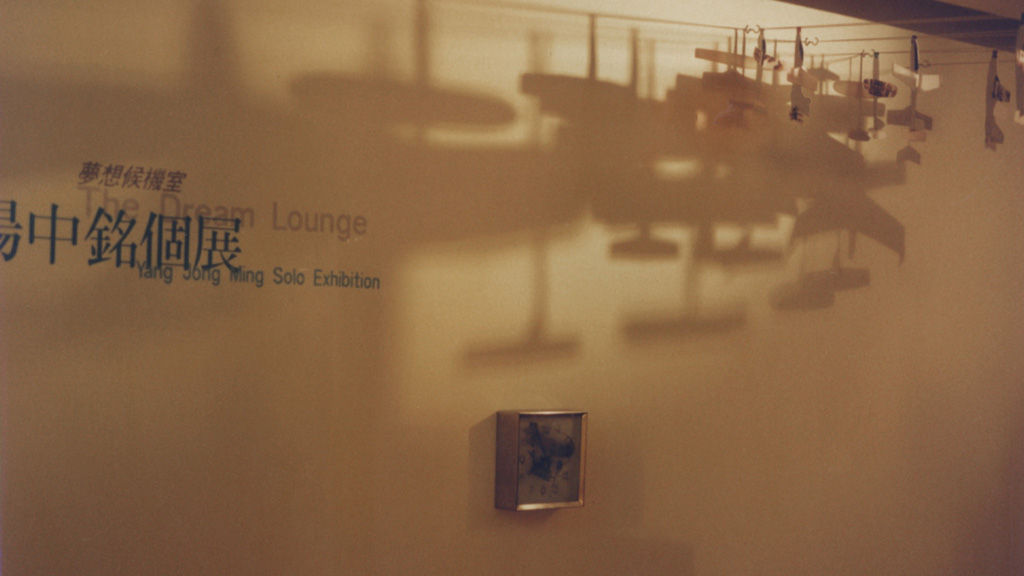 The Dream Lounge (2000)
This series of works and exhibition was by invitation of the Eslite gallery. I created an installation to repurpose a mundane transition space, transforming it into a soft and comfortable space. In this work I redefined it into a relaxing waiting lounge, a place to wait for dreams to come true.
Details & materials
Installation art composed with mixed media, found materials, paper planes and available light and shadow.