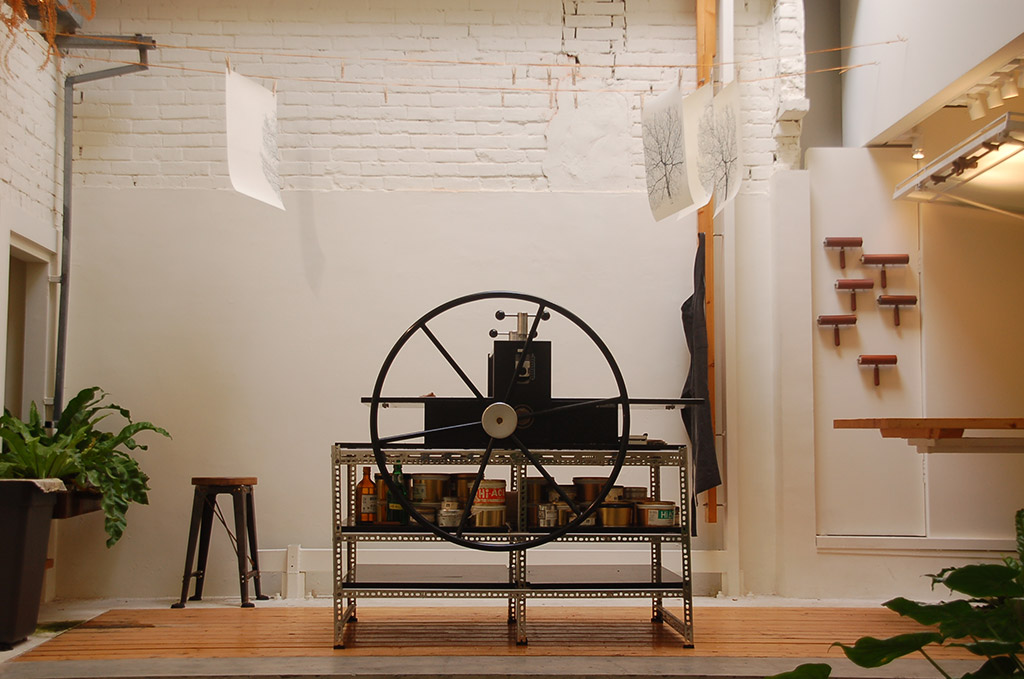 Exhibition & Process, Silent Fireworks (2014)
The exhibition was held in a very personable building, rooms full of character, organicaly linked and punctuated with lots of natural lighting. Within, it was a delight to narrate my art, interspacing the pieces to the flow of the spaces. The natural illumination thus highlighting the works, giving visual voice to the silent elegance found in beautiful nature.
Venue
The exhibition was hosted at Studio 94, a gallery in an old bungalow in the hilly green outskirts of Taipei City.