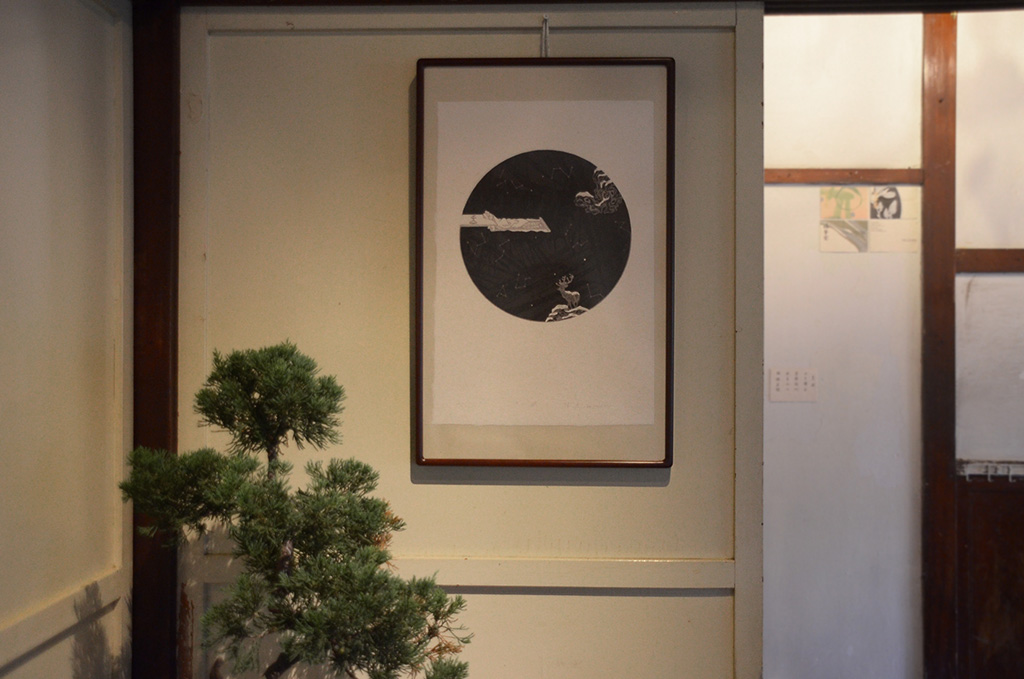 Exhibition, Byroads, A Time Odyssey (2016)
This was a concurrent exhibition, held in very unique locations in both Taipei City and Tainan City, the new and old capitals of Taiwan. The beautiful settings allowed me to express the interactions between my art and the spaces, and the play within the light and shadows. An atmosphere reminiscent of the joyful living spaces of the past brought forward to the present.
Venue
The "Art Village" in the old capital of Tainan City is a Japanese era wooden house whereas the "Wistaria Tea House" in Taipei City is a contemporary tea culture space. Both share similar ambiences of traditional Taiwanese literary living spaces.